Discover our differents website following our activities.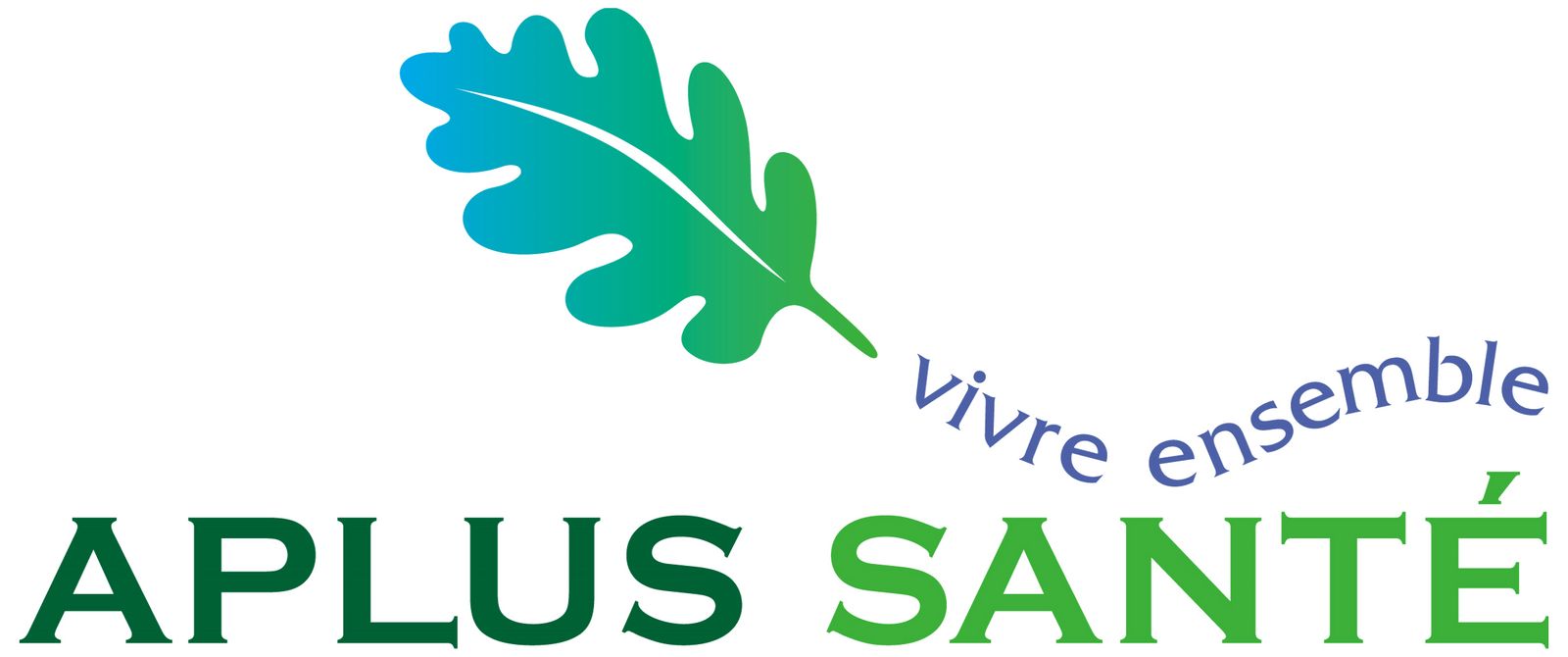 The Retirement Home Website for Résidences Aplus Santé.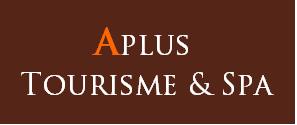 Tourisme & Spa Website, aimed to engineering.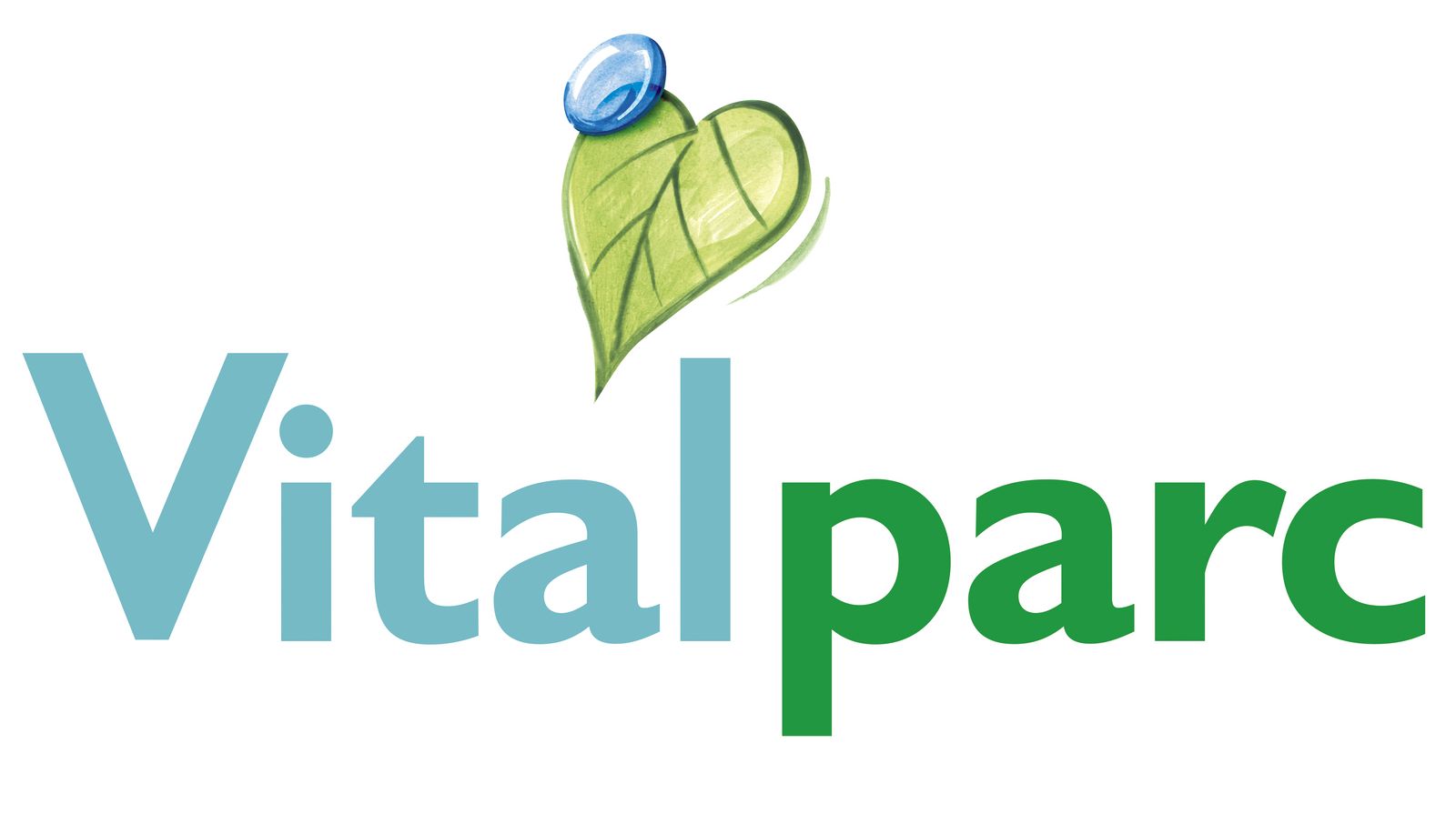 Vitalparc Website.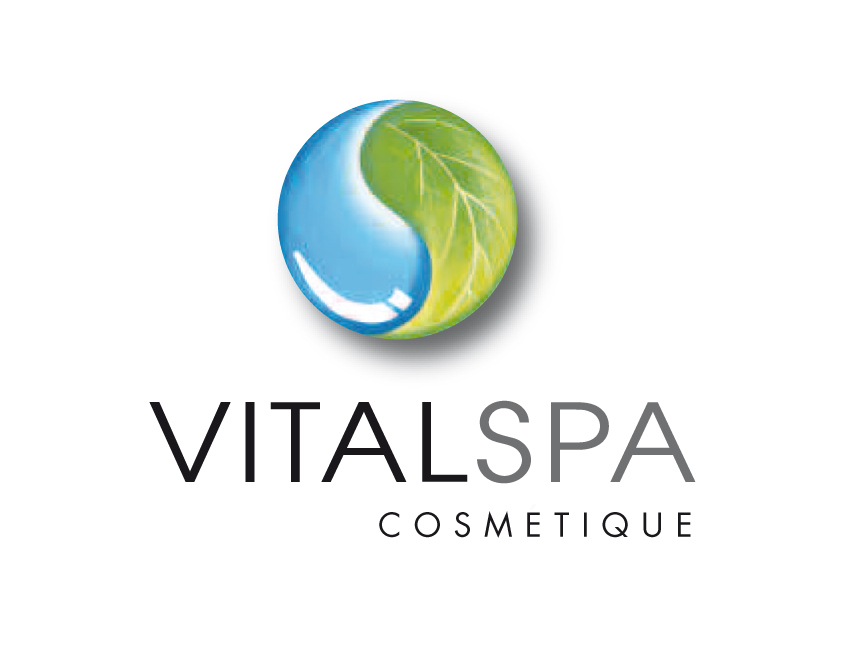 Vitaspa Cosmetic Website.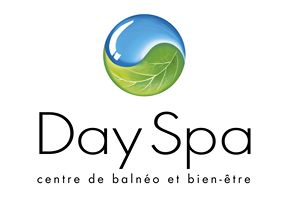 Day Spa Website our First Urban Spa.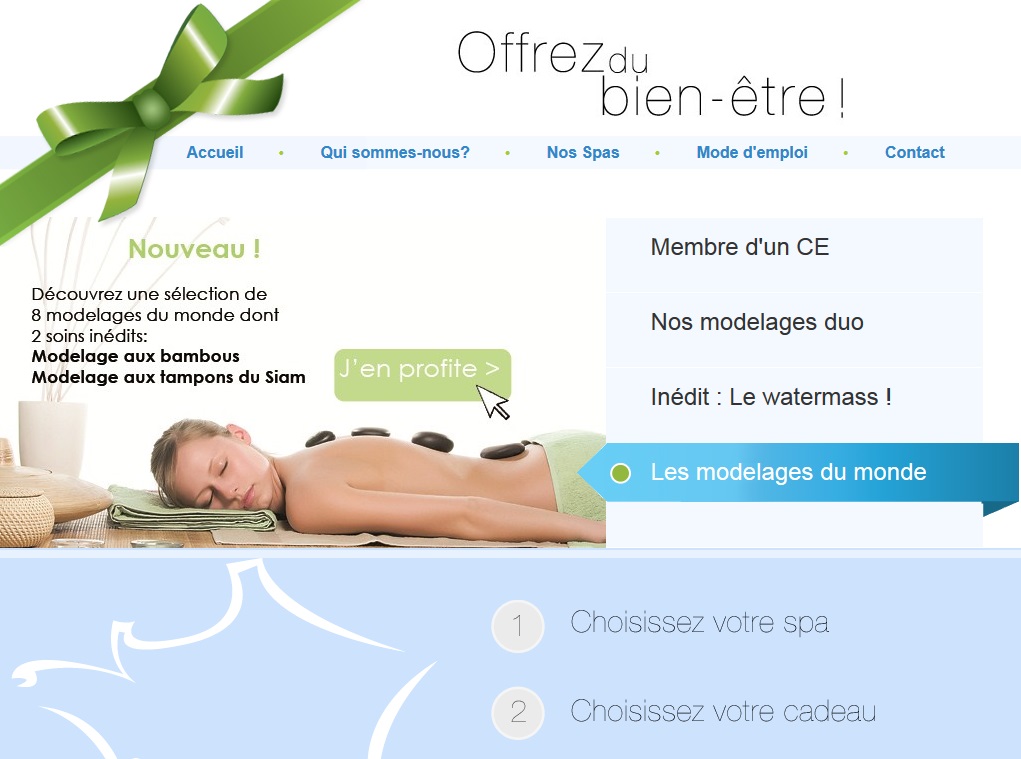 Our Spa Gift Box Merchant Website.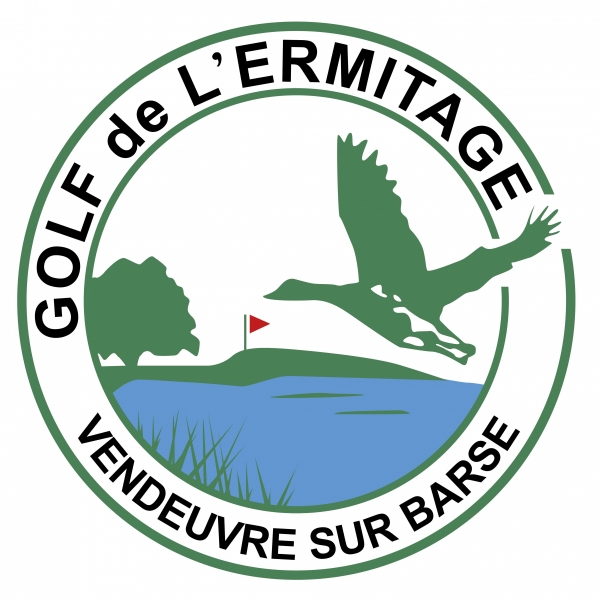 Golf de l'Ermitage Website (18 holes).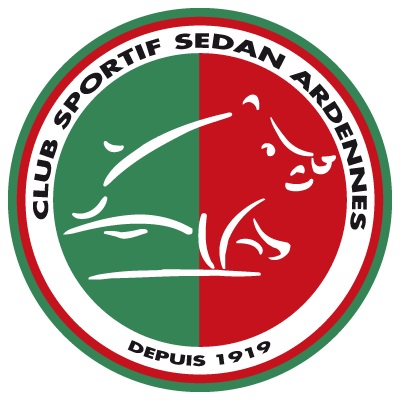 Club Sportif Sedan Ardennes Website.
Our partners: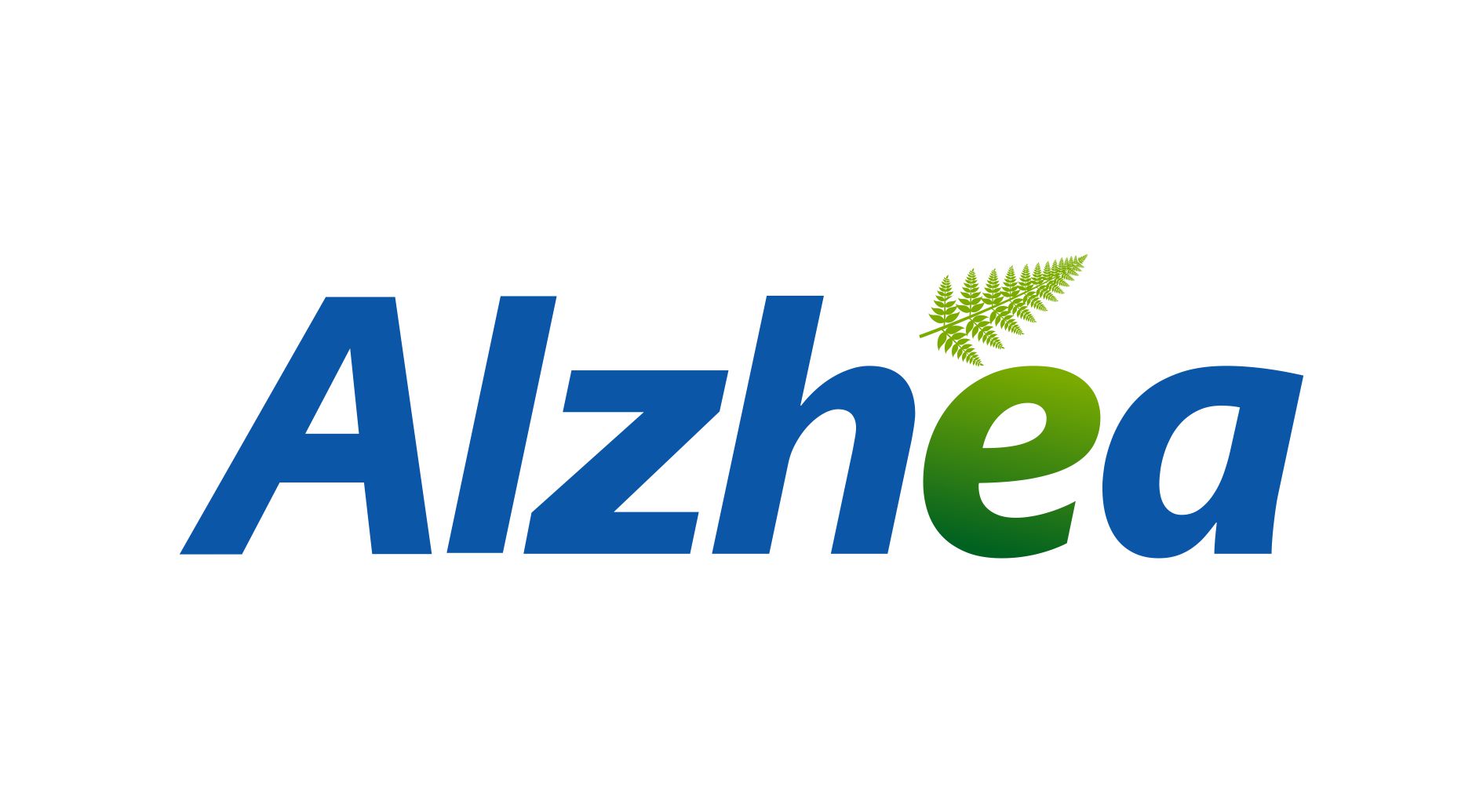 Alzhéa Website, an environmental and staging agency for elder people.