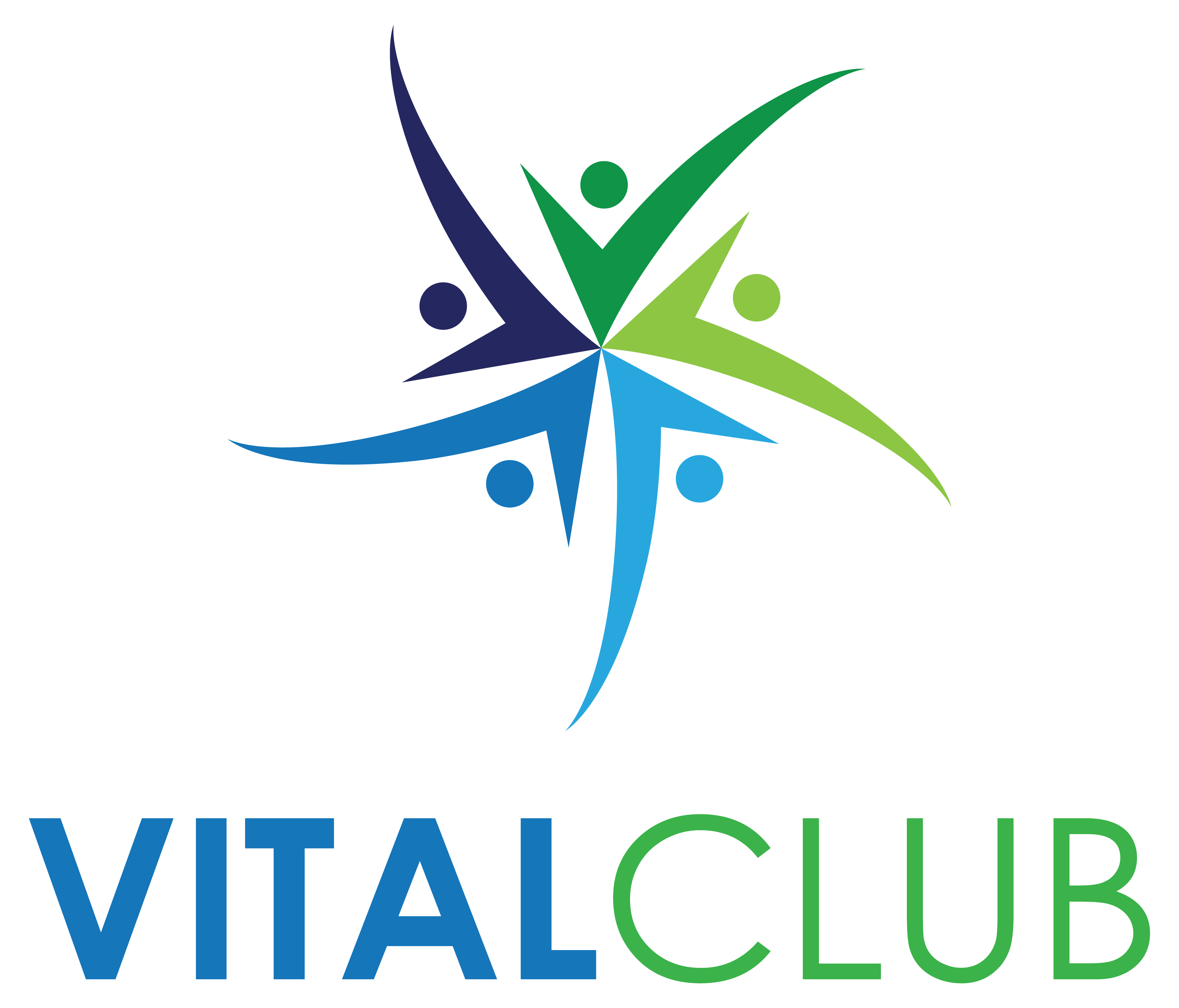 The spa concept for companies created in 2010 offers an area ready to be used for companies of 50 to 2000 and more employees.
The concept is adapted according to the needs, the infrastructures, the size and the number of employees of each company, with a personalised proposition.
Vitalclub® is conceived in order to allow every employee to relax, have a nap or practice sport before work times, during their lunch break or at the end of their day of work, and, if they want to, during their vacation.
This is a way for the employees not to have to get out of the company building to relax and feel good. Employees can recover, have some rest, be more efficient at work and the relationships between co-workers can as well be enhanced.
For the company, this area is a real Human Resources action fitting in the development of health at work, and which comes out as a very fast return on investment to minimize costs particularly those due to absenteeism.
Vitalclub® will propose to each employee, via this specific arranged area, to act on the wellness, the relaxation, the stress, the performances improvement, the struggle against fatigue and the improvement of health conditions.
Vital Club® can be composed of more than a dozen of units : rest, nap, aromatherapy area; massage and beauty area; hydrojet, sauna, Turkish bath area; fitness area, …